Entrepreneur
I am an Entrepreneur who wants to make sense
I became an Independent and Entrepreneur in 2020 to gain the freedom to work on meaningful topics and prove that we can create a responsible Economy in which Positive Impact and Value Creation go hand in hand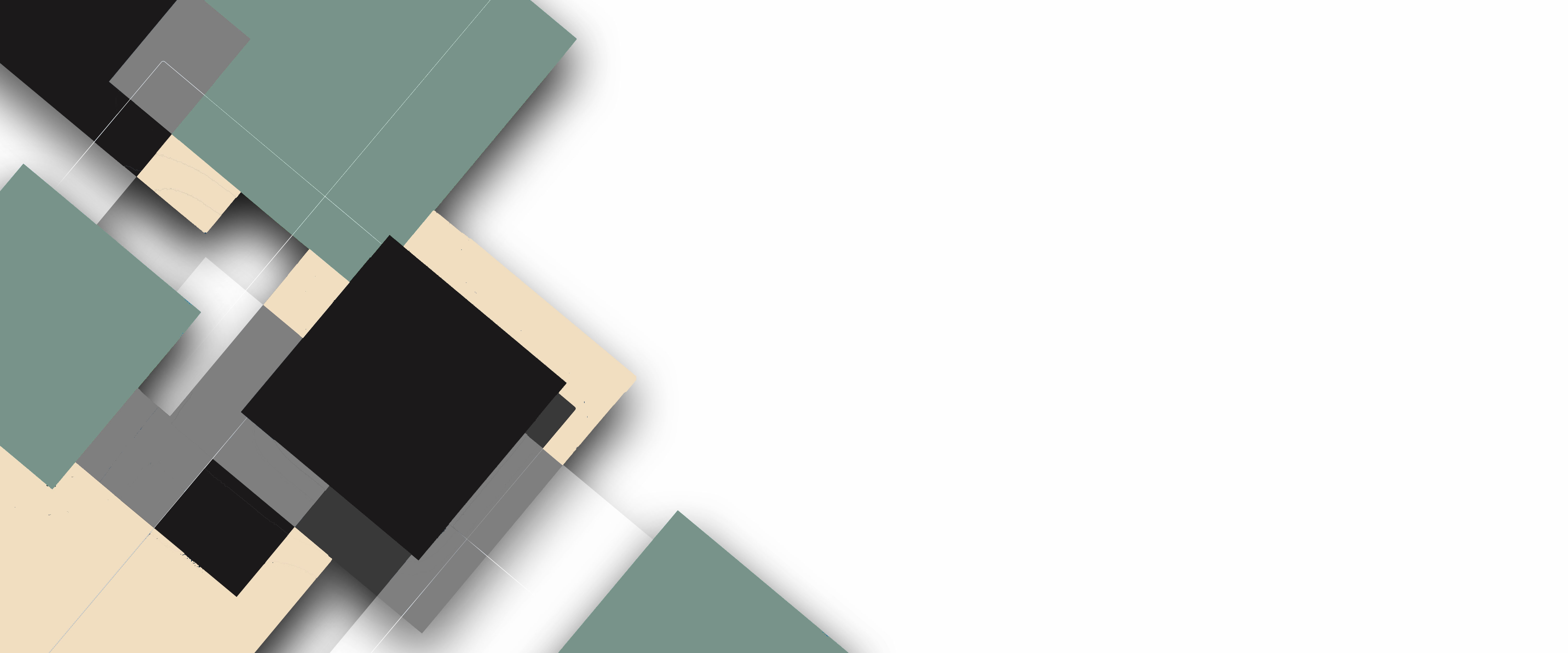 My vision of Entrepreneurship
Make sense
I think that Companies have a double objective: to make profit and to make sense. Profit is a means to assert themselves as Economic Agents, to remunerate the the risk taken by Shareholders and to finance the objective of Meaning that they have set
A responsible capitalism
My primary goal is not to do an Exit and to become a billionaire. I think that a responsible capitalism's objective is to remunerate Employees, Counterparts and Shareholders in a fair and incitative way, and to reinvest a part of the profit in a responsible Economy
A social approach
I think that any project, especially an entrepreneurial one, is a human adventure. It is by focusing on the human and social issues that a Company will achieve its objectives of value creation, sense making and will have a positive impact on its environment
Contribute to something bigger
I notice that the World is at a turning point in its history, whether it be on ecological, societal or social aspects. Companies have the power to collaborate with their Stakeholders and with the Political Sphere to change things
Make an impact
The objective of a Company is to sell products profitably, and the objective of a product is to meet a real need. I believe that by finding profitable solutions to the great challenges of the World, we will succeed in making it a better place.
Be independant
I left salaried jobs and until then refused political involvement so as not to depend on others. As an Entrepreneur, I defend self-financing in order to maintain independence in the long term which allows to make an impact beyond the simple financial considerations
My Companies
c4sense
c4sense is an Ecosystem for Entrepreneurs, Startups and SMEs, bringing together all the tools and resources they need, in just one place.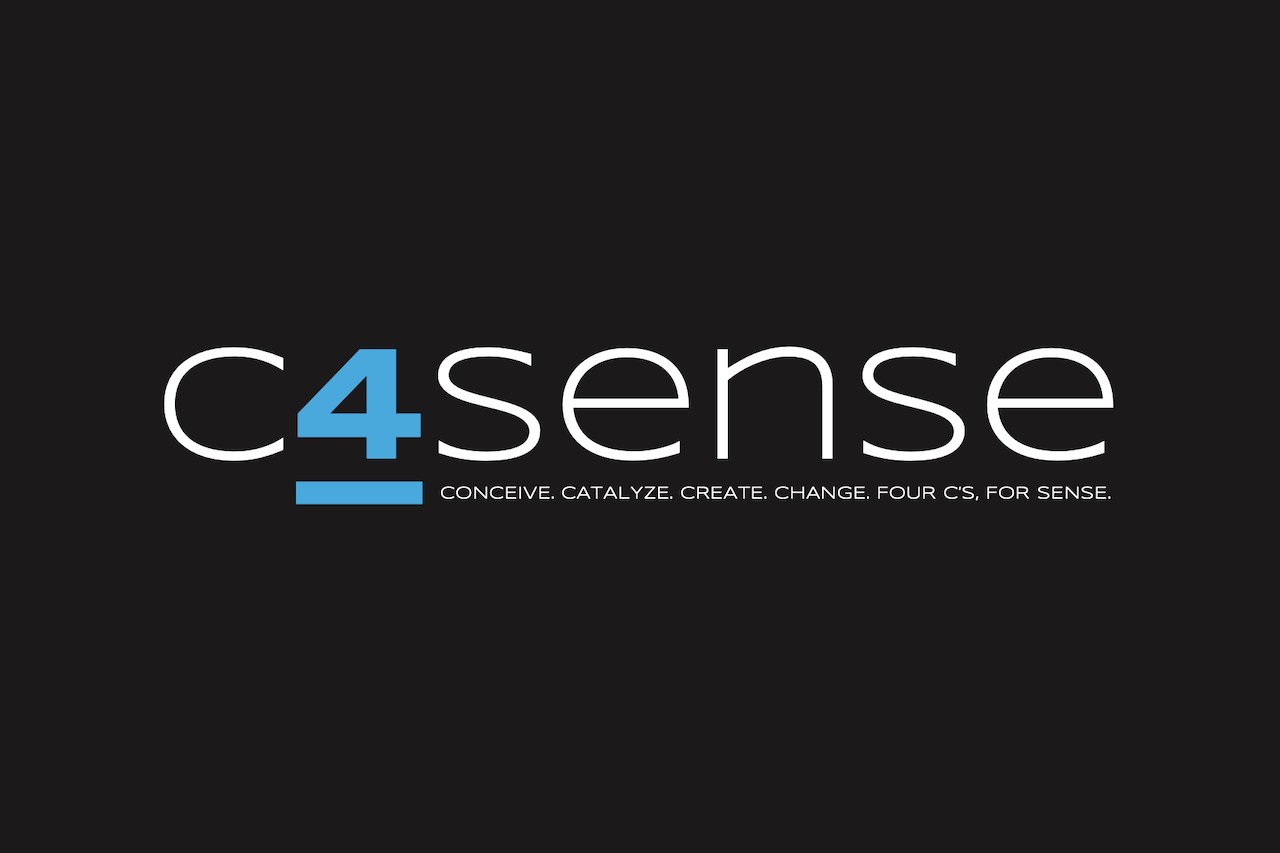 Ourio
Ourio is a Collective of Freelancers which facilitates the relationship between Technicians and Project Owners in the Audiovisual field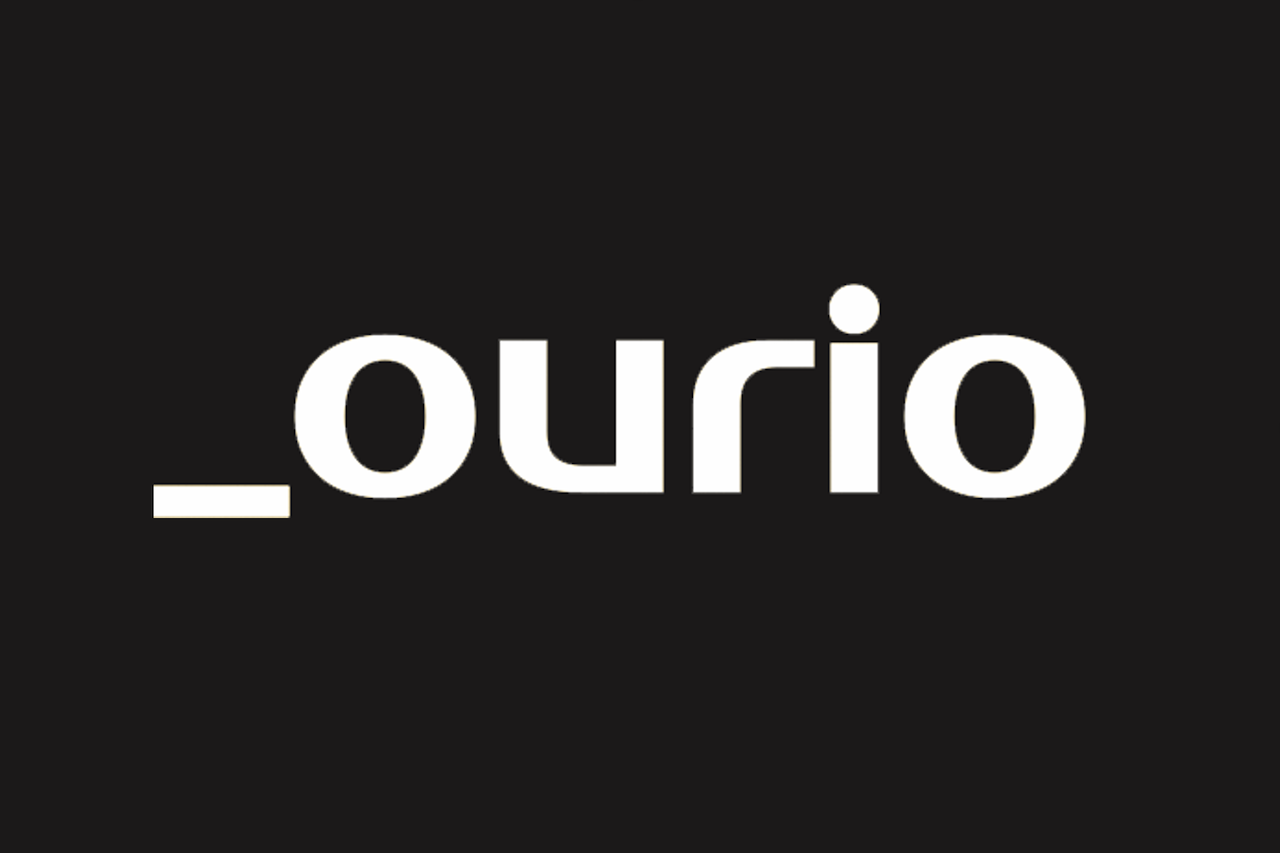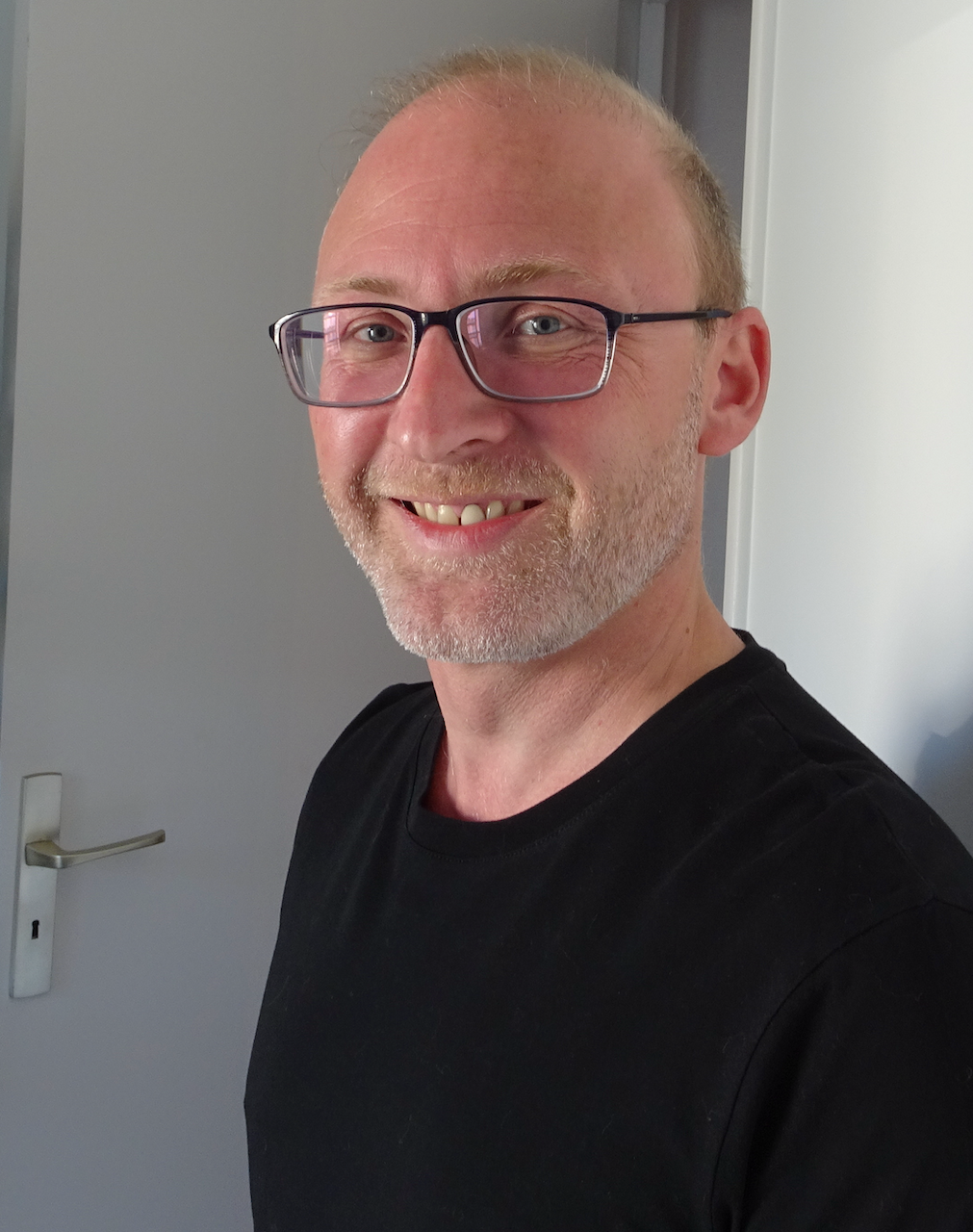 How about working together?
You want to know more about my entrepreneurial activities or discuss with an Entrepreneur who shares your daily problems?